Union Cabinet in its meeting held on November 10, 2017 approved the development of Exhibition-cum-Convention Centre and allied infrastructure in PPP and non-PPP mode at an estimated cost of Rs.25,703 crore. The project will be developed by India International Convention & Exhibition Centre (IICC) Limited, a Special Purpose Company wholly owned by Government of India through Department for Promotion of Industry and Internal Trade (DPIIT). India International Convention & Exhibition Centre (IICC) Limited has been incorporated on 19 December 2017.
India International Convention Exhibition Centre (IICC) Limited is a flagship project of Government of India with a vision to create a state-of-the-art, world class Exhibition and Convention Facility which will be on par with the best in the industry worldwide, in size and quality; offering an efficient and quality setting for international as well as national meetings, conferences, exhibitions and trade shows.
The global Meetings, Incentives, Conferences and Exhibitions (MICE) market is a significant economic driver for a large number of nations. Currently India captures only a small percent of the share of Asia in terms of number of events. The development of IICC is expected to help the country increase its share in the MICE Industry and will enable New Delhi to compare favourably with major venues in the sector. Development of IICC Dwarka is estimated to generate over five lakh direct and indirect employment opportunities.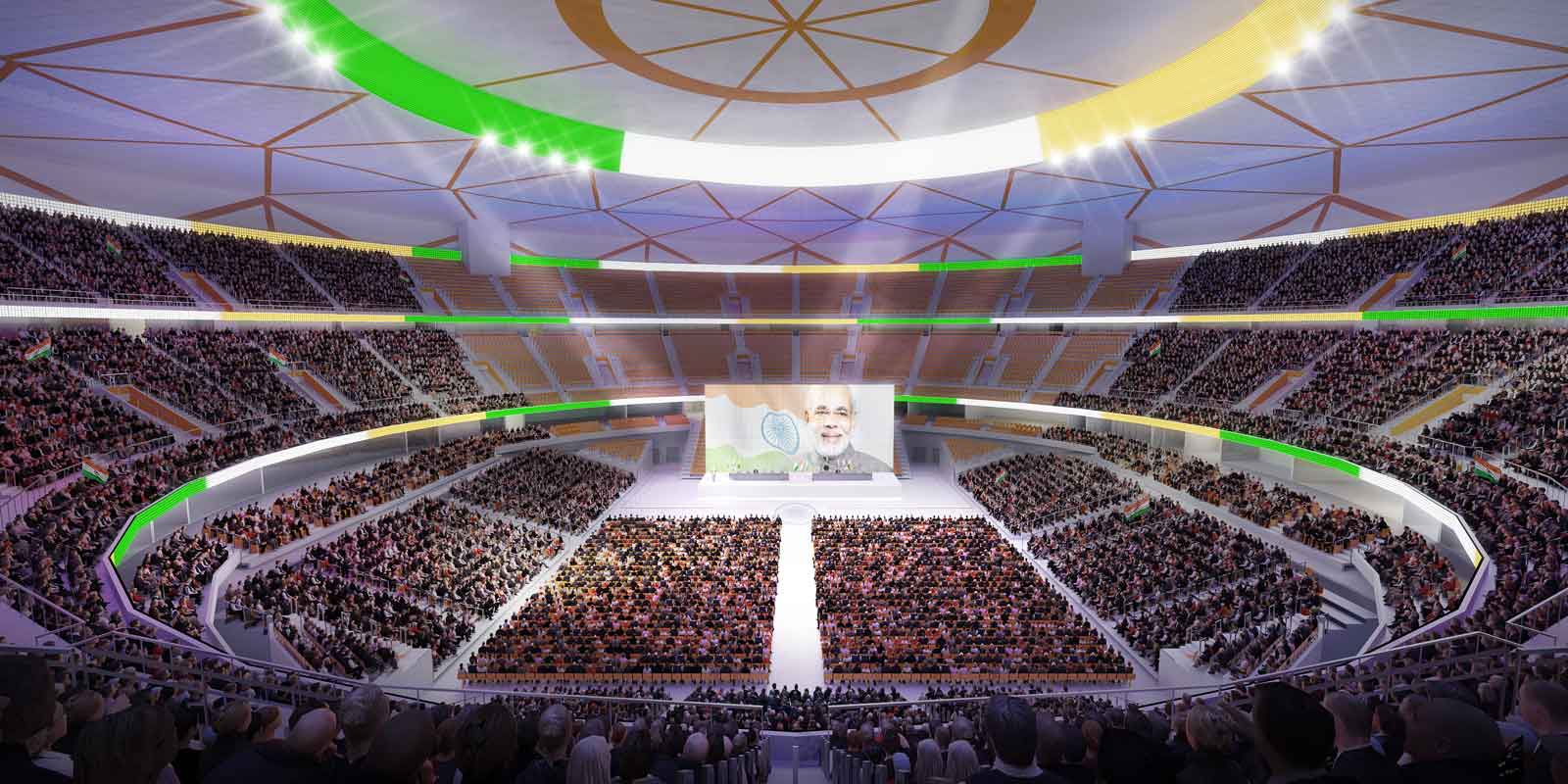 The project is being developed in Sector-25, Dwarka and is envisioned to be on a scale of a Central Business District (CBD) with about 3,03,000 Sq.m. of Exhibition space, 60,000 Sq.m. of convention area, 50,000 sq.m of Multipurpose Arena along with a supporting development of retail, commercial & office spaces, hospitality, and entertainment and lifestyle opportunities for end-users. The facility will be first of its kind in the country with Exhibition Halls having large column free spaces and ability to host large scale defence and aerospace exhibits. The Convention Centre complex will have an ability to hold 10000 delegates with a world class plenary hall of capacity to hold 6000 delegates. Further, a Multipurpose Arena, with flexible space and retractable roofing system to hold sports events, trade & fashion shows, and national events is planned with a capacity for 20000 participants.
The project is almost 11km away from the Delhi IGI Airport and will enjoy excellent connectivity, with Airport Express Metro line being extended by DMRC to the heart of the complex, and NHAI developing dedicated interchanges along the proposed Dwarka Expressway & UER-II for the IICC complex.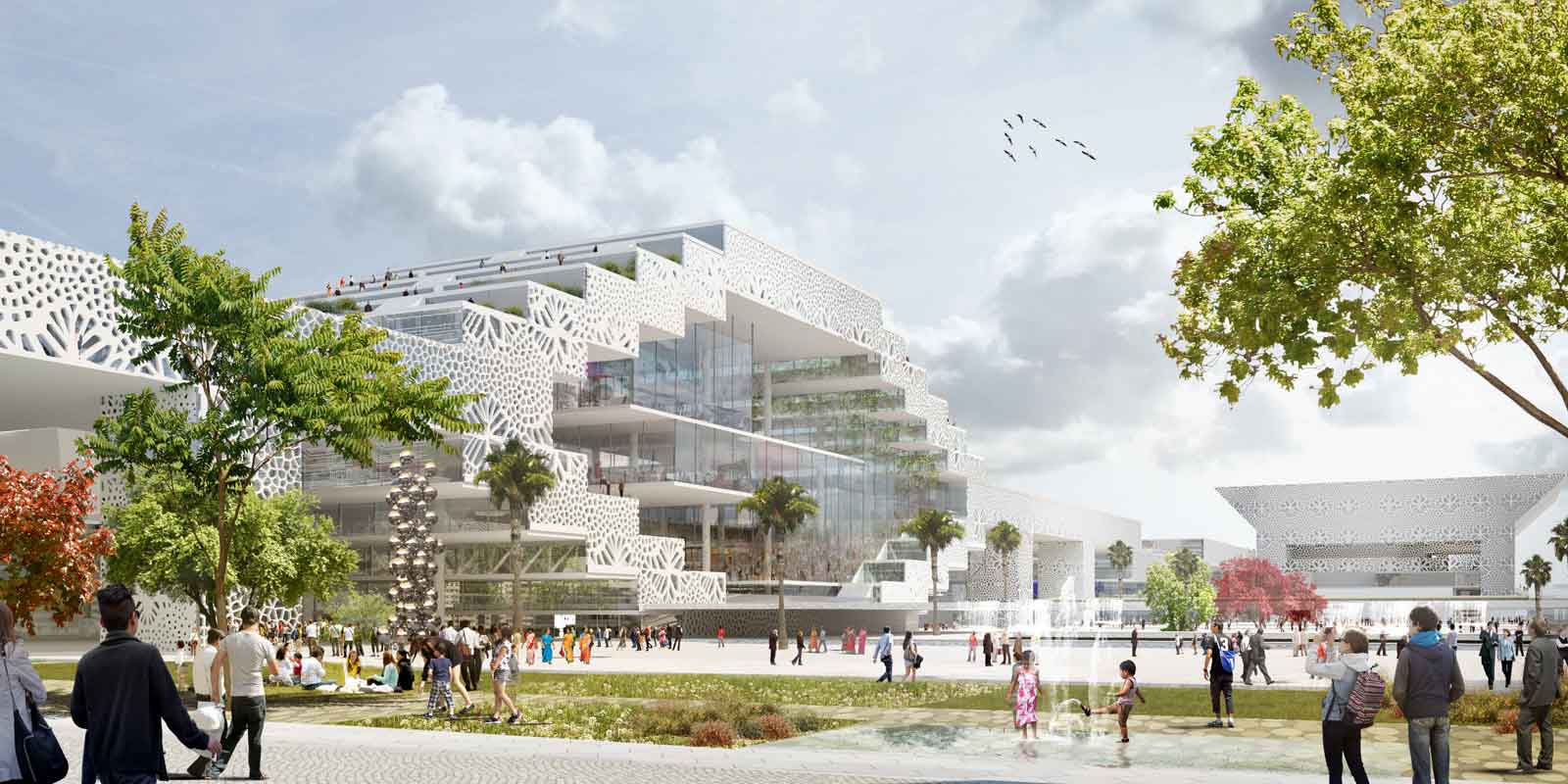 The project is being implemented in two phases. The EPC component of Phase-1 of the project, comprising the Convention Centre (60,000 sqm) , Two Exhibition Halls (60,000 sqm) with associated foyers, the trunk infrastructure and utilities, is currently under development. The Honorable Prime Minister laid the foundation stone of this project on September 20, 2018. As of mid-March 2023, 83.71% of physical progress of EPC works of Phase 1 have been achieved. The EPC works of Phase 1 are expected to be completed by July 2023.
In Phase-2 of the project, three more exhibition halls will be developed on an EPC basis, along with the PPP component of the project, which comprises an arena,hotels,retail, and office spaces to be implemented through PPP developers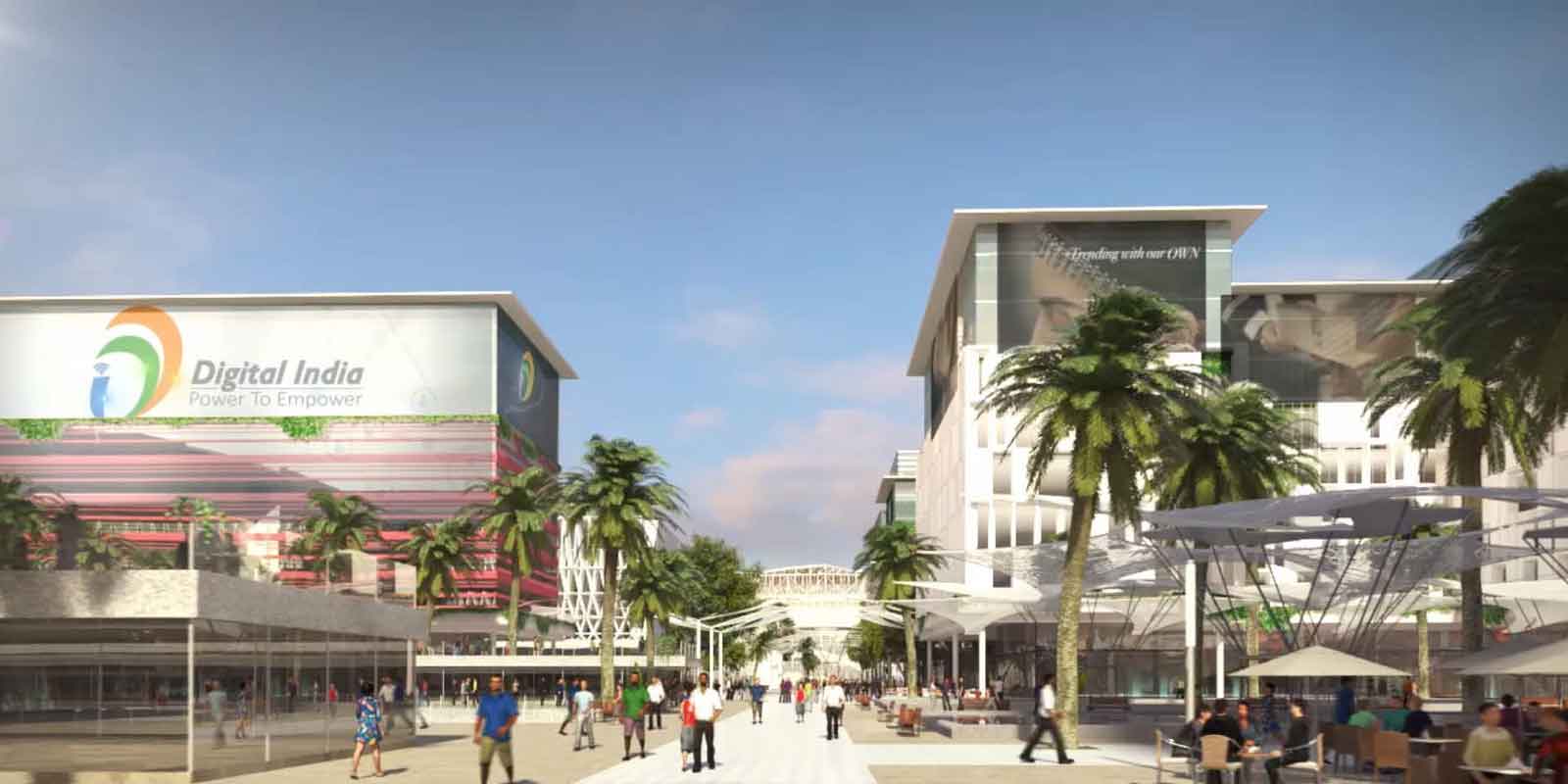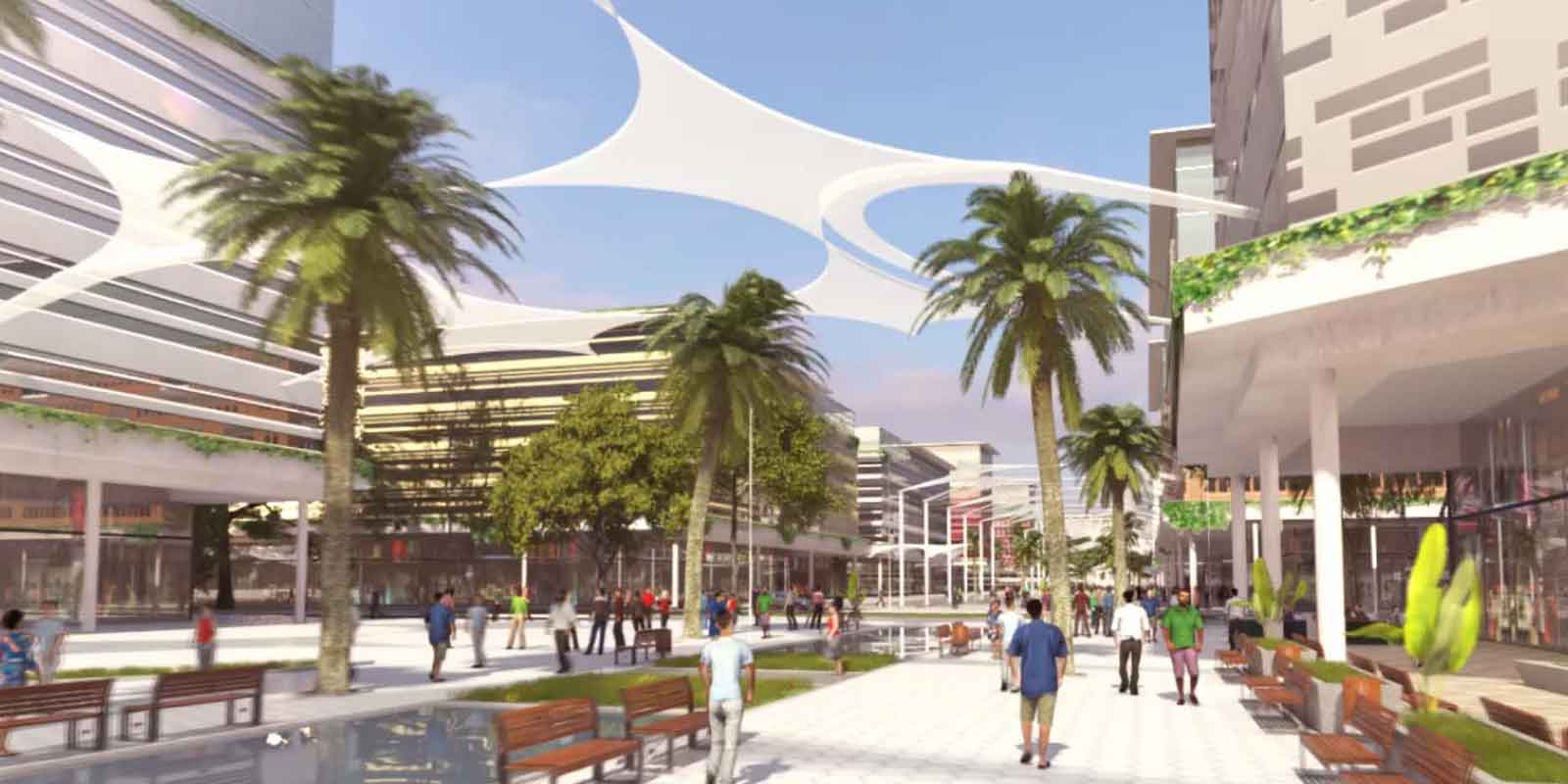 The complete project will be delivered through two distinct models. Exhibition and Convention Centre including the trunk infrastructure will be with investment by IICC Ltd. and the entire mixed-use infrastructure including Hotels, Retail, Commercial/Office and Arena will be developed through Private investment.
Other allied works of external infrastructure for the project are being executed by respective agencies and are in advanced stages of completion viz; electric power connection by BSES Rajdhani Pvt. Ltd., potable water supply and sewage disposal connection by Delhi Jal Board, external road connectivity to the project site by the National Highway Authority of India, Piped Natural Gas connection by Indraprastha Gas Limited.
An MoU has been signed with Delhi Metro Rail Corporation (DMRC) for the extension of the Airport Express line to the IICC Project. The construction works of DMRC metro station and metro tunnel under the IICC complex are almost complete and trial run operations have commenced.
An agreement between IICC Ltd. and SBI has been executed for providing a term loan of Rs. 2150.16 crore for the project works of Phase 1.
National Industrial Corridor Development Corporation Limited (NICDC) is acting as the knowledge partner for the project for an initial period of 10 years.
Kinexin Convention Management Pvt Ltd., a consortium of Korea International Exhibition Centre (KINTEX) and eSang Networks Company Limited has been appointed as the Operator for Exhibition and Convention Centre.